Celergen
May 7, 2019
Looking for a renewed sense of satisfaction in your daily activities and social interactions? Celergen can be the key.
If you are feeling sad, unmotivated and lethargic for no apparent reason – you may be experiencing an episode of mild depression. In the early stages – symptoms of mild depression are often indistinguishable from our typical range of emotions.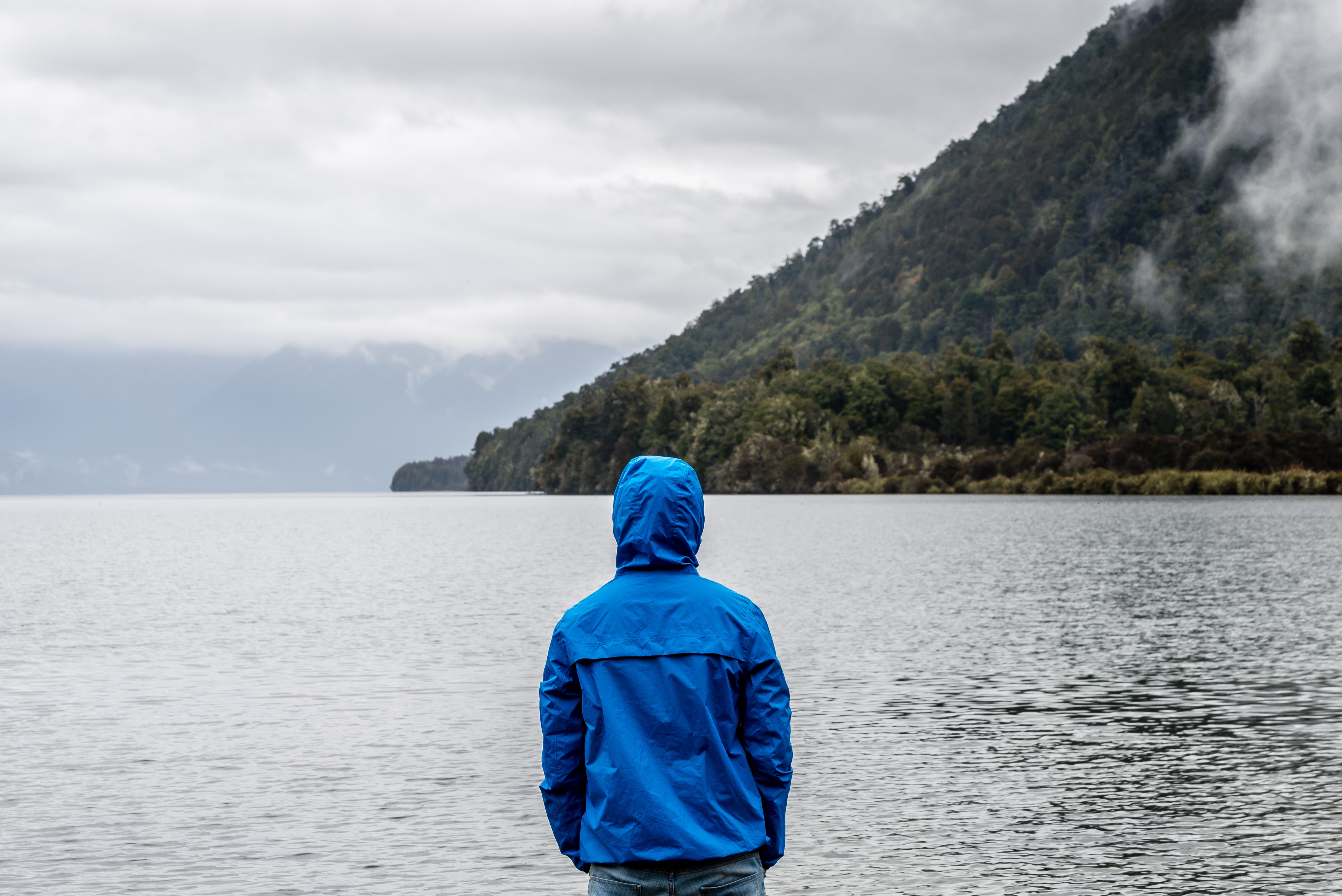 This gloomy feeling can be a result of multiple factors, such as a recent negative experience, not getting enough quality sleep, an appetite disorder or even frustration with a monotonic routine. The difference between an emotional low and depression is that with depression – the symptoms persists and are arguably uncontrollable. In either case you may feel the urge to isolate yourself from people and your daily routine. For prolonged bouts of depression, one may start to lose empathy for themselves and others, so addressing the symptoms early on is pivotal.
The Cellular Marine Complex contained in Celergen has been clinically proven to help with anxiety, sadness, depression, irrational fears and much more. As a cell therapy supplement – Celergen delivers vital nutrients on a cellular level to the body and is able to help improve sleep quality and minimizes appetite disorders. As such, Celergen is extremely potent when it comes to alleviating mood and restoring that balance in hormones that is so important for mental health.

"To stay healthy, you must of course take care of yourself – but having a good supplement that poses no harm definitely helps."
Eradicate those negative feelings and banish depression once in for all. In as little as 15 days you can start enjoying the various positive effects Celergen delivers to your mental health. Include Celergen as a part of your daily health regime and wake up more refreshed and with a positive outlook. Who would have thought that renewing that zest for life and achieving that sense of satisfaction dealing with daily activities and social interactions would be this simple.