Celergen
April 22, 2019
Aging can take a toll on our body both physically, mentally and emotionally. Physical indications of aging includes the appearance of age lines and wrinkles, decreased skin elasticity and even joint stiffness. Mentally and emotionally – we may experience mental fatigue, decreased stamina, diminished libido and lower energy levels. If you are experiencing any or a combination of these symptoms – Celergen might be just what you are looking for!
Celergen is a multi-faceted anti-aging power house backed by years of research with clinical results. It is approved by the Swiss Federal Office of Public Health along with various other global accreditations. Celergen works by providing biologically active micronutrients at the cellular level to naturally combat aging. Here are some ways Celergen can help delay and reverse the many signs of aging.

Skin Care
As a cell therapy supplement – Celergen boosts the body's natural healing abilities by delivering vital nutrients to the skin and body. One of the most powerful bioactive ingredients is Peptide E Collagen which helps reinforce skin elasticity and repairs the collagen matrix. The result is naturally firmer and radiant skin with reduced fine lines and wrinkles.

A clinical study on the impact of Celergen on the skin shows that 71% of the participants found improvement in the appearance of lines and wrinkles on their face. 57% of participants also reported that their skin is more resilient and moisturized throughout the day.

Joint pain and arthritis
Joint stiffness and various types of arthritis can prevent us from doing activities we most enjoy. In severe cases – it can cause so much pain that merely climbing a flight of stairs or even walking becomes an almost impossible task. According to the Center for Disease Control – about 23% of American adults have arthritis. If you have arthritis or chronic joint pains – Celergen can help.


"My patients come in complaining about knee pain or joint swelling. After a short regime of Celergen, the pain often disappears altogether and the affected areas show marked improvements in range of motion and strength"
The hydro MN peptide contained in Celergen goes on to rebuild cartilage and joint structures whilst reducing inflammation. In a study conducted of 2,960 individuals – 21% reported complete joint pain relief and 83.6% reported an improvement in their physical capabilities.

Mental Fatigue
By correcting any sleep disorder and providing relief from anxiety – Celergen helps promote optimism and positivity in many of our customers. It also acts as a memory booster without any of the side effects of commercial mental health drugs. It is also able to help alleviate mild depression and irrational fears. As Dr. Bruce Lowell puts it, "one of my patients…was taking anti-depression medication but within one month of Celergen, she was back to being herself and weaned off her depression drugs."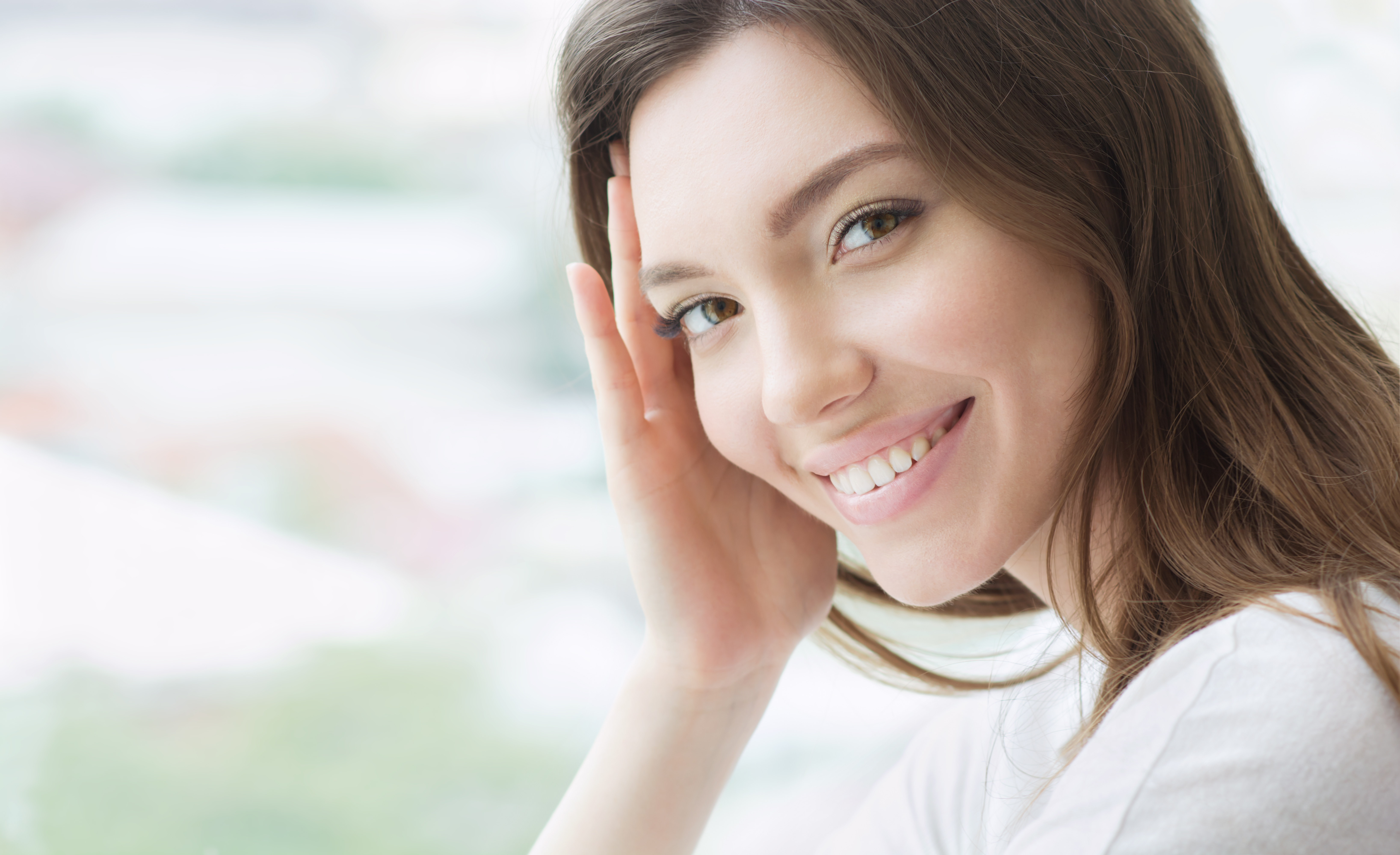 Stamina and Energy Boost
After taking Celergen for just 15 days – our customers from over 56 countries experienced improvement in stamina, enhanced energy and increased physical capacity. Celergen is able to fight of exhaustion and other physical symptoms of aging by triggering cellular rejuvenation without any negative side effects. As a pharmaceutical grade food supplement – it is also certified drug free by BSCG and is used by many professional and elite athletes to enhance their training regime.

Increased Libido
Safe for both men and women, Celergen is able to renew your sense of energy and virility. The marine peptides and antioxidants in Celergen have been shown to increase sexual desire and performance. For men, unlike sildenafil medication like Viagra – Celergen does not pose any harmful side effects. Celergen does indeed help to promote a healthy and fulfilling intimate relationship.